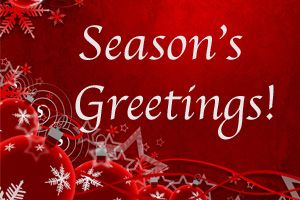 Ladies and Gentlemen:
On behalf of the board and the WPA President, I would like to personally invite ALL OFFICERS regardless of membership to attend this year's event on Saturday, December 17th located at
The Phoenix Ballroom
(Downtown-401 S 3rd St, Waco, TX 76706).
The WPA board has put in a lot of time trying to make this a memorable event. We are taking this opportunity to promote and organize an event where we can all come together with our families for fellowship, morale, and to build camaraderie. We hope to see everyone there as always it is sure to be a great night!
Schedule for the evening:
6:00-7:00 P.M.
Visit Santa Claus & children receive presents
Family Portraits (provided free by the WPA)
7:00-8:00 P.M.
Meeting & Dinner
Open bar begins
8:00 P.M.-Midnight
Fellowship & Fun
Live music! The Fenix Theory Band
Thanks for your time,
Vern Darlington, WPA Chairman
C: 254-498-3241
This email address is being protected from spambots. You need JavaScript enabled to view it.